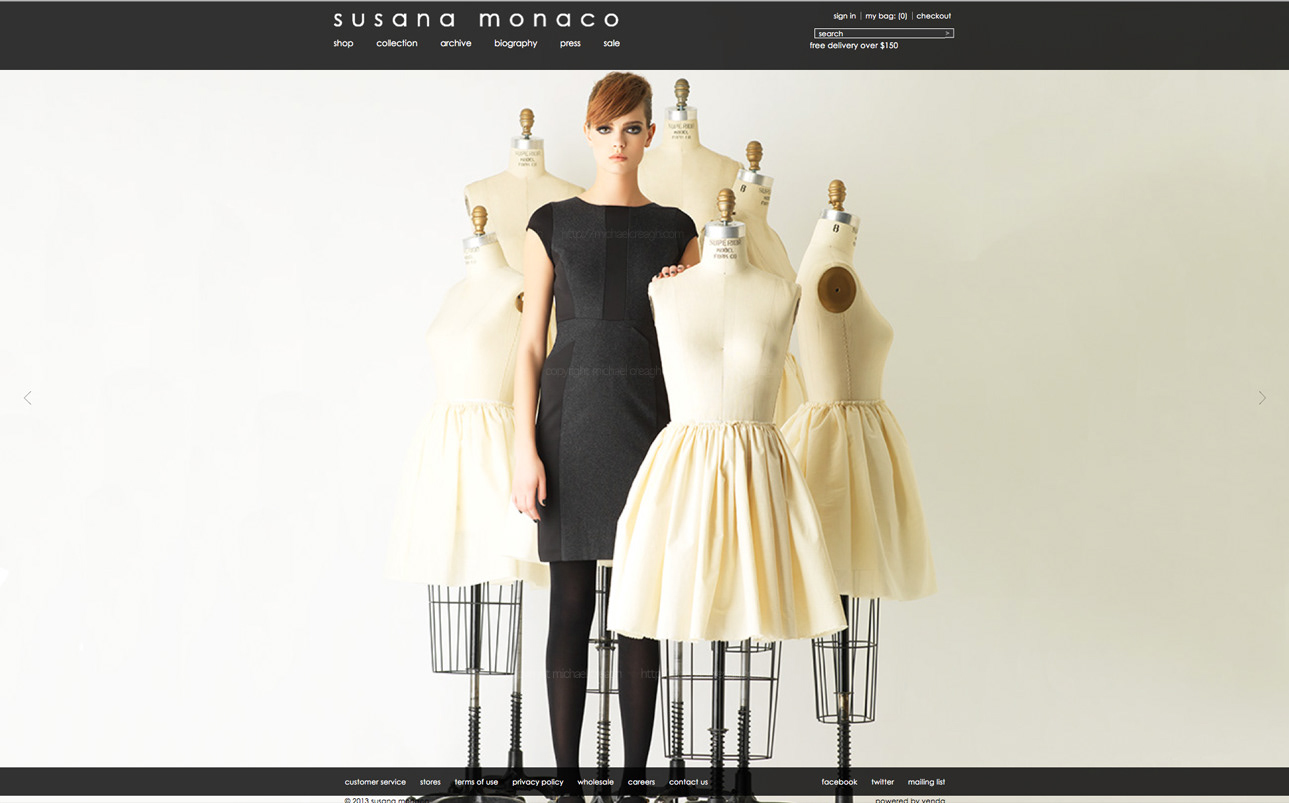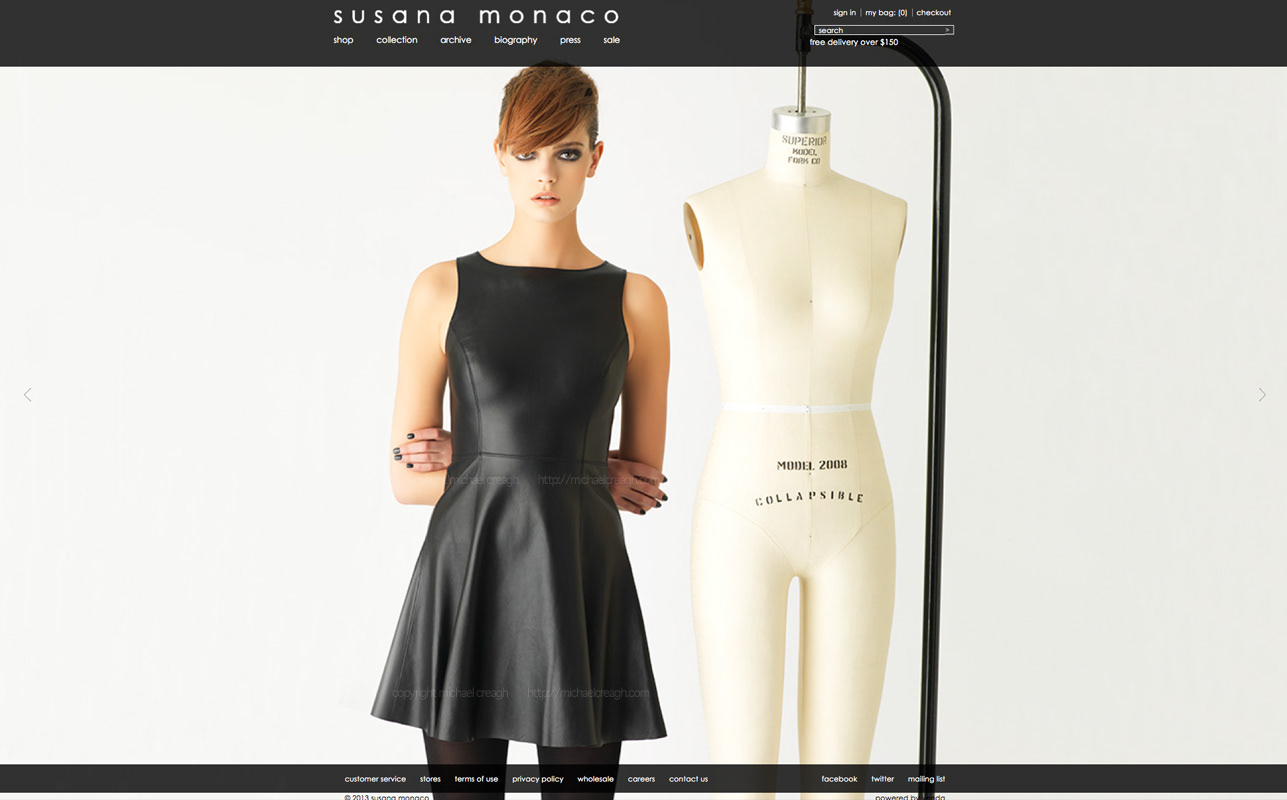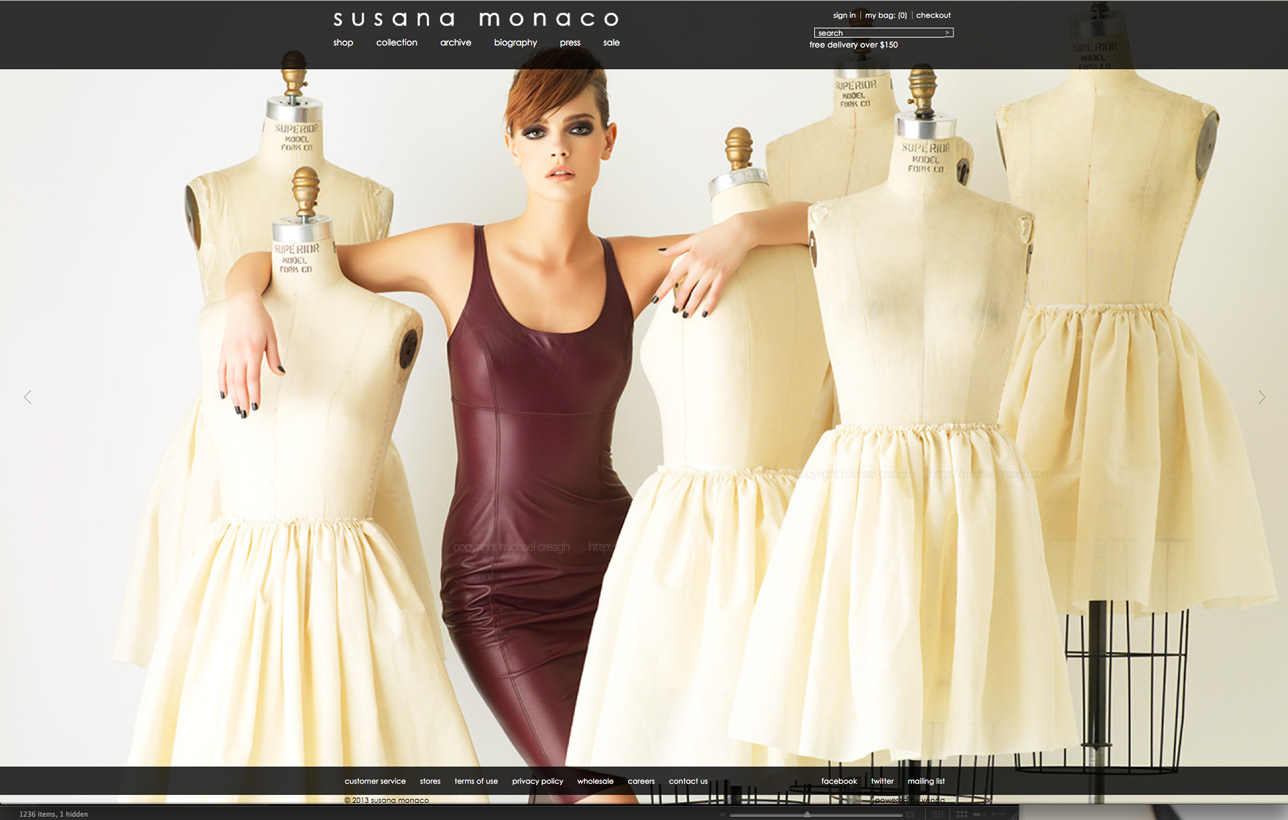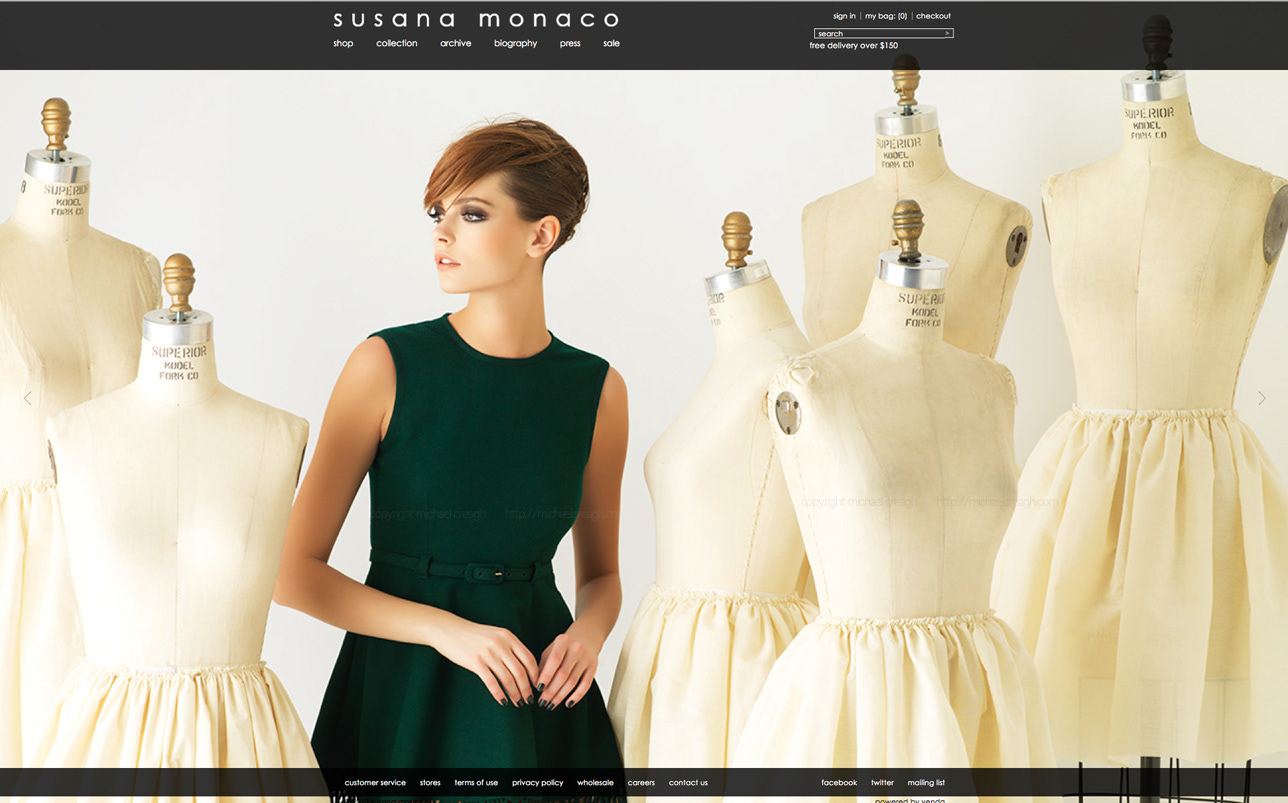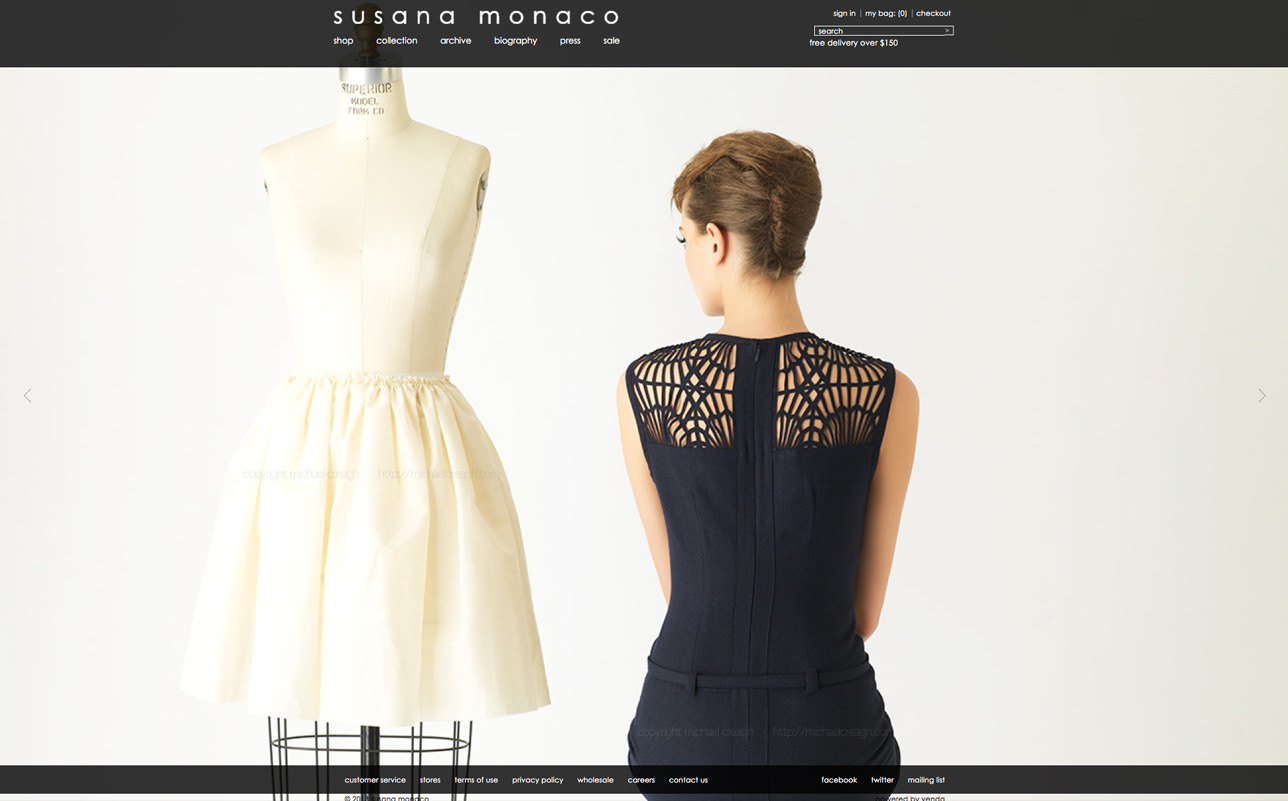 See the whole collection at SusanaMonaco.com.
I would like to give a special thanks to Susana for conceptualizing the shoot with me.  Of course I adore Mina Cvetkovic from Supreme Models.  I have luckily had the opportunity to photograph her multiple times.  Thank you to Makeup Artist Yuko Takahashi and Hair Stylist Wesley O'Meara of The Wall Group.
Photographed with Hasselblad H4D 50mp with Broncolor lighting.
Thanks
Michael Creagh