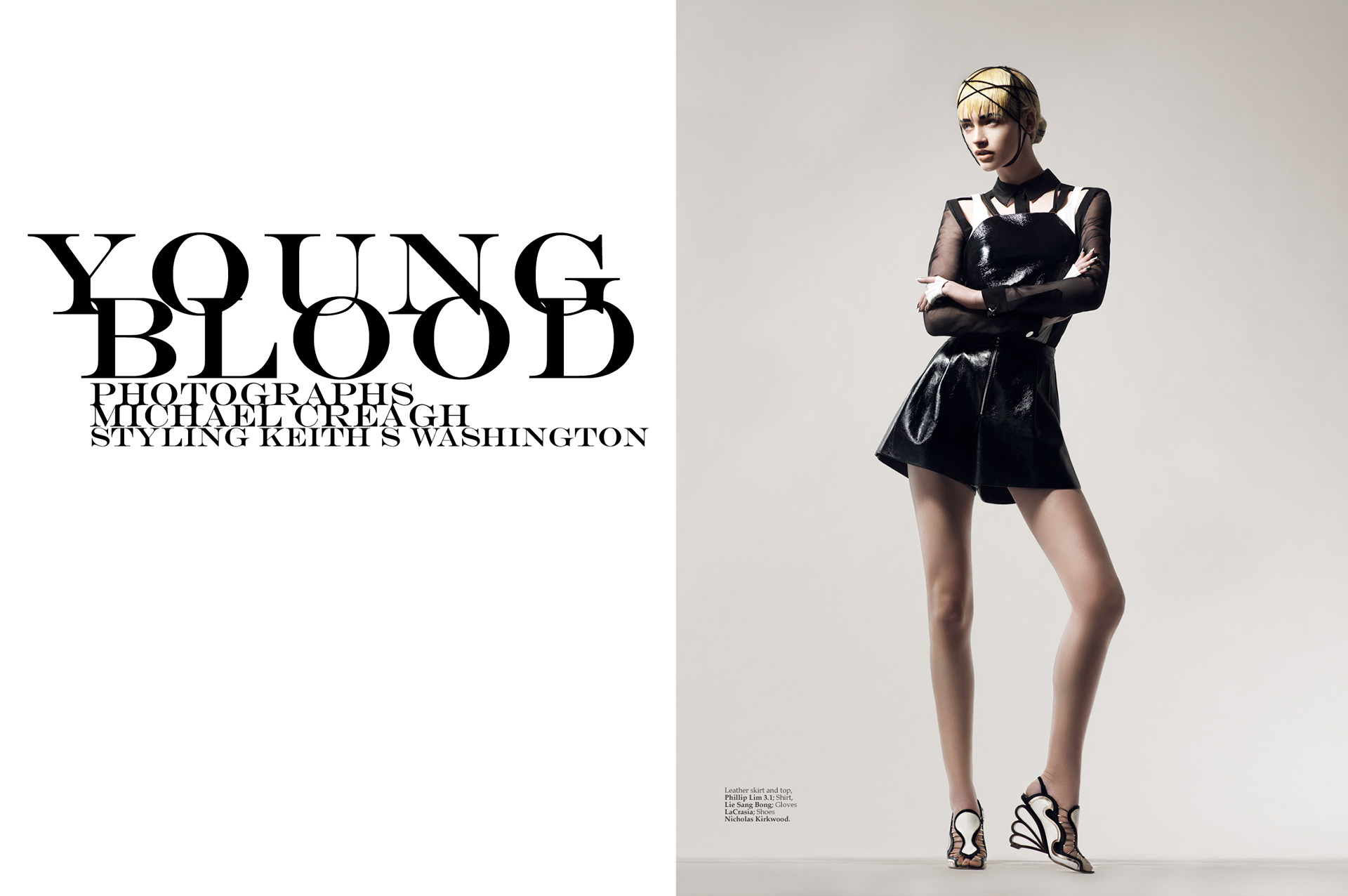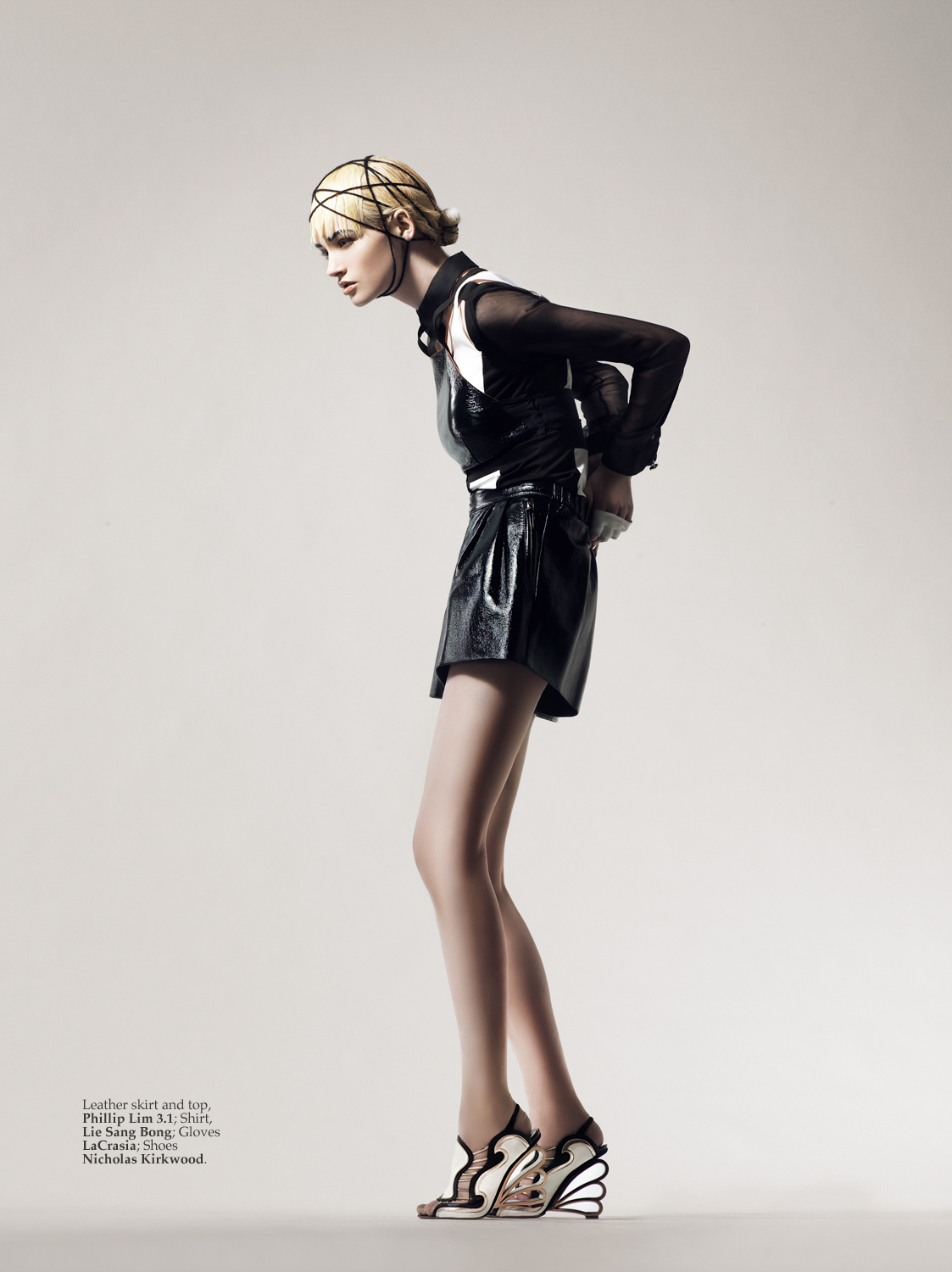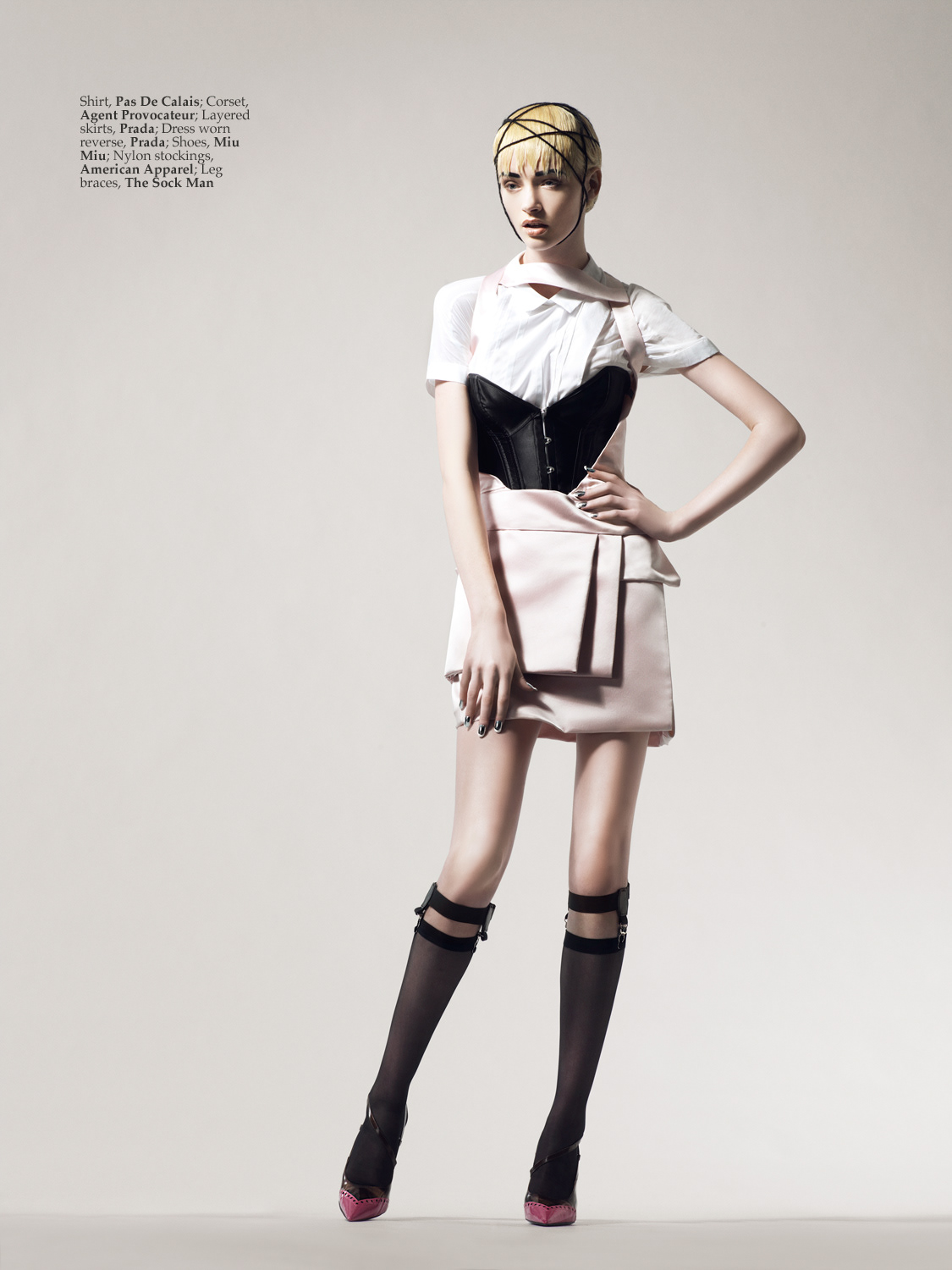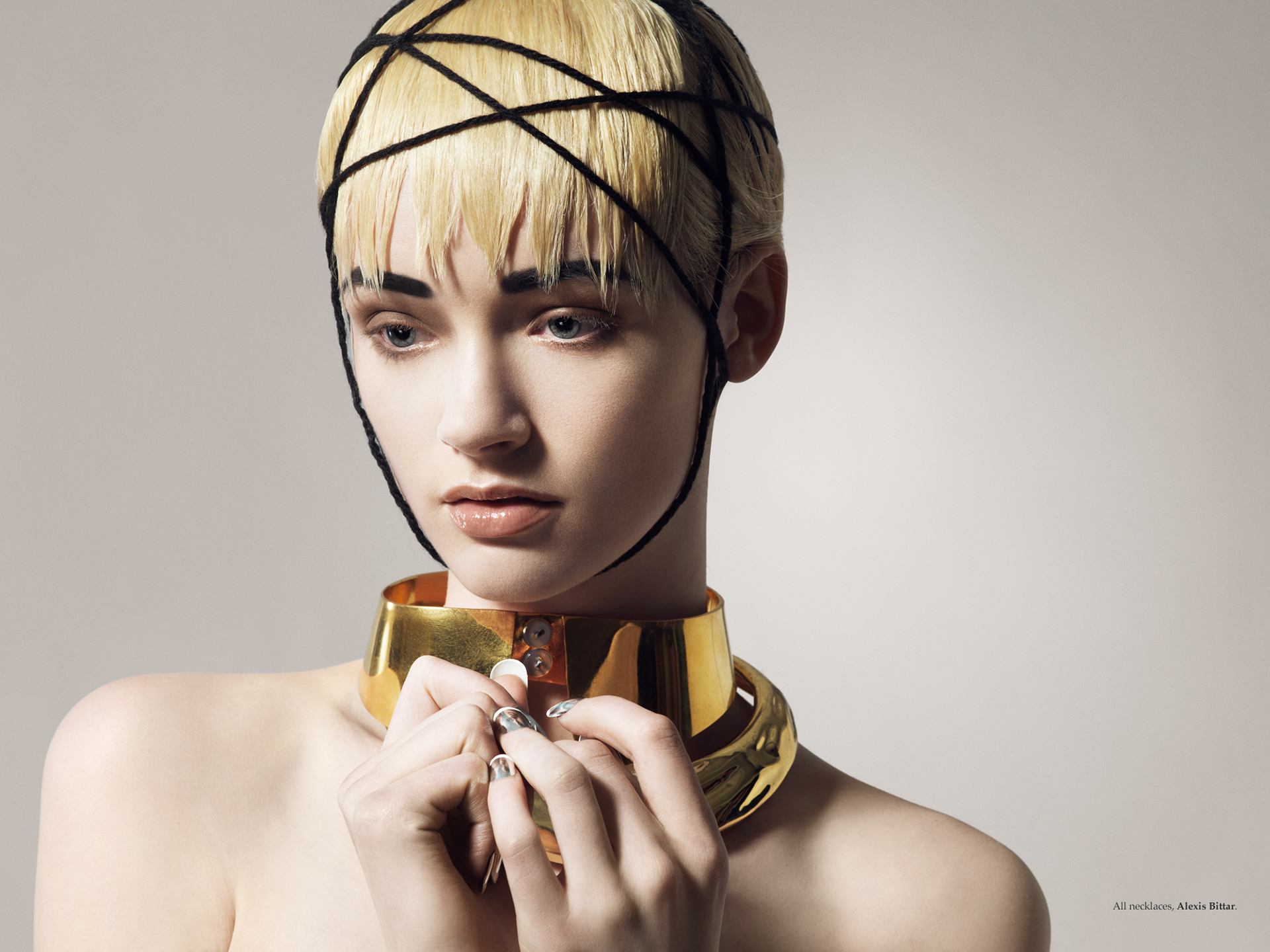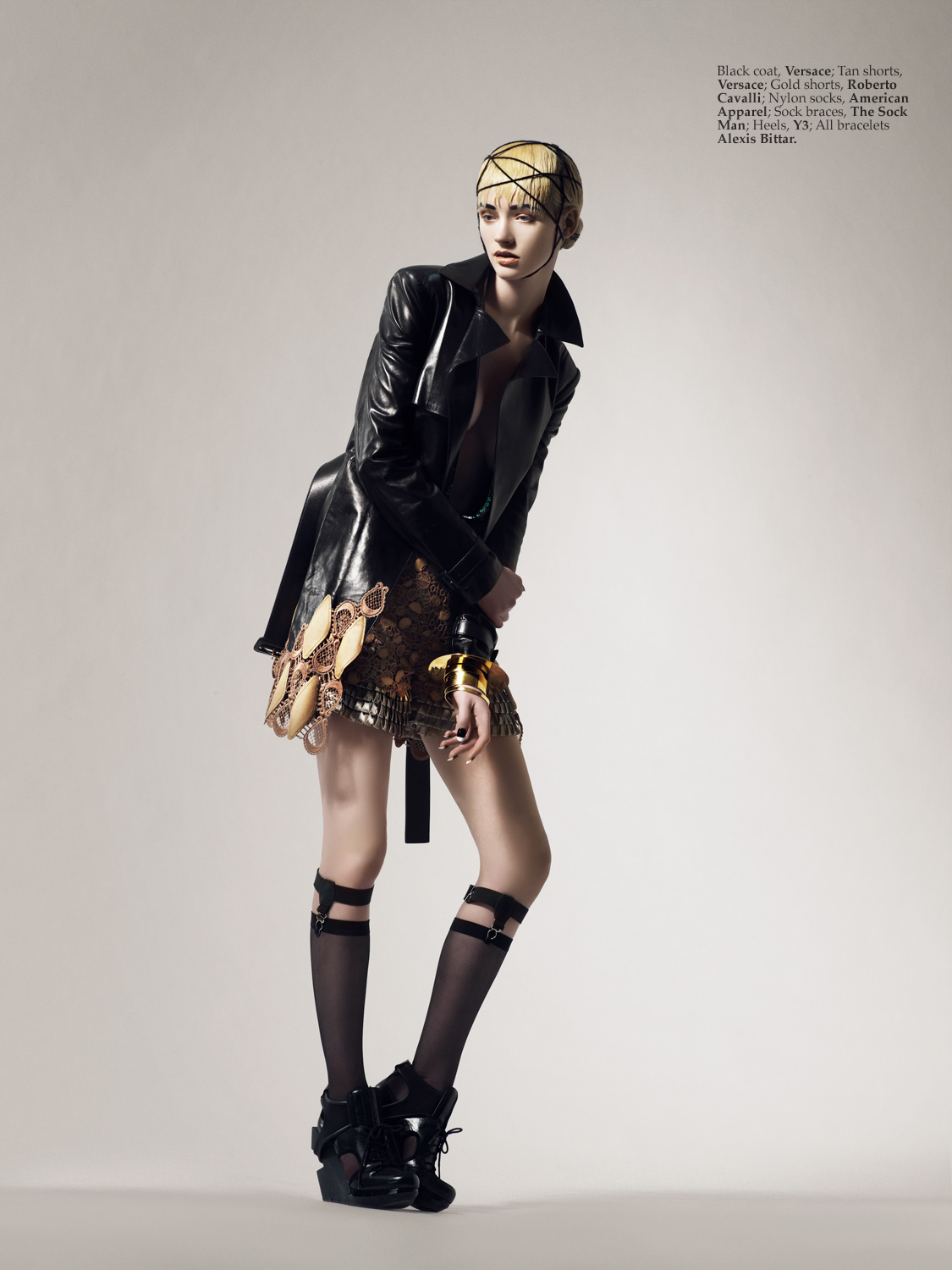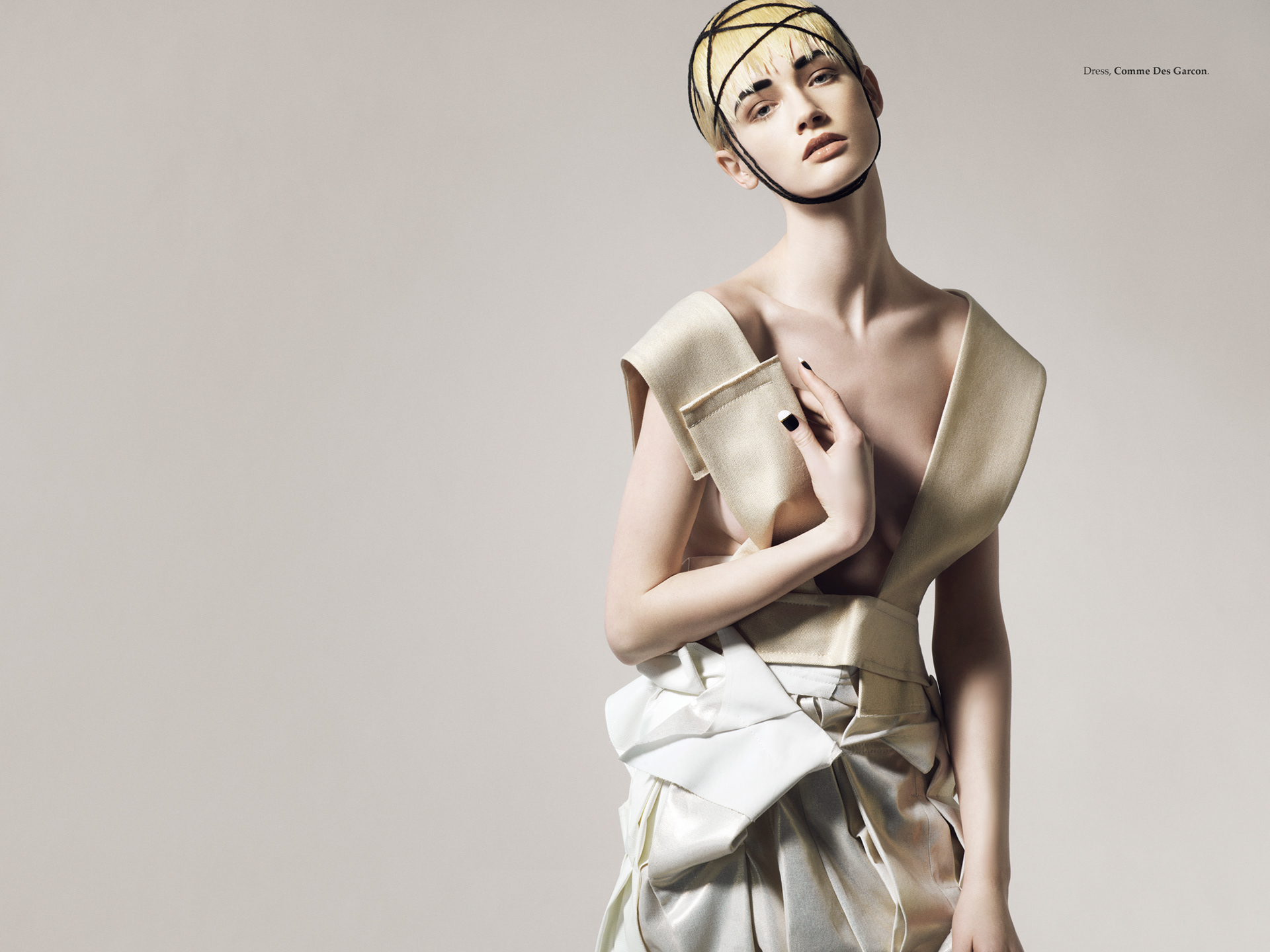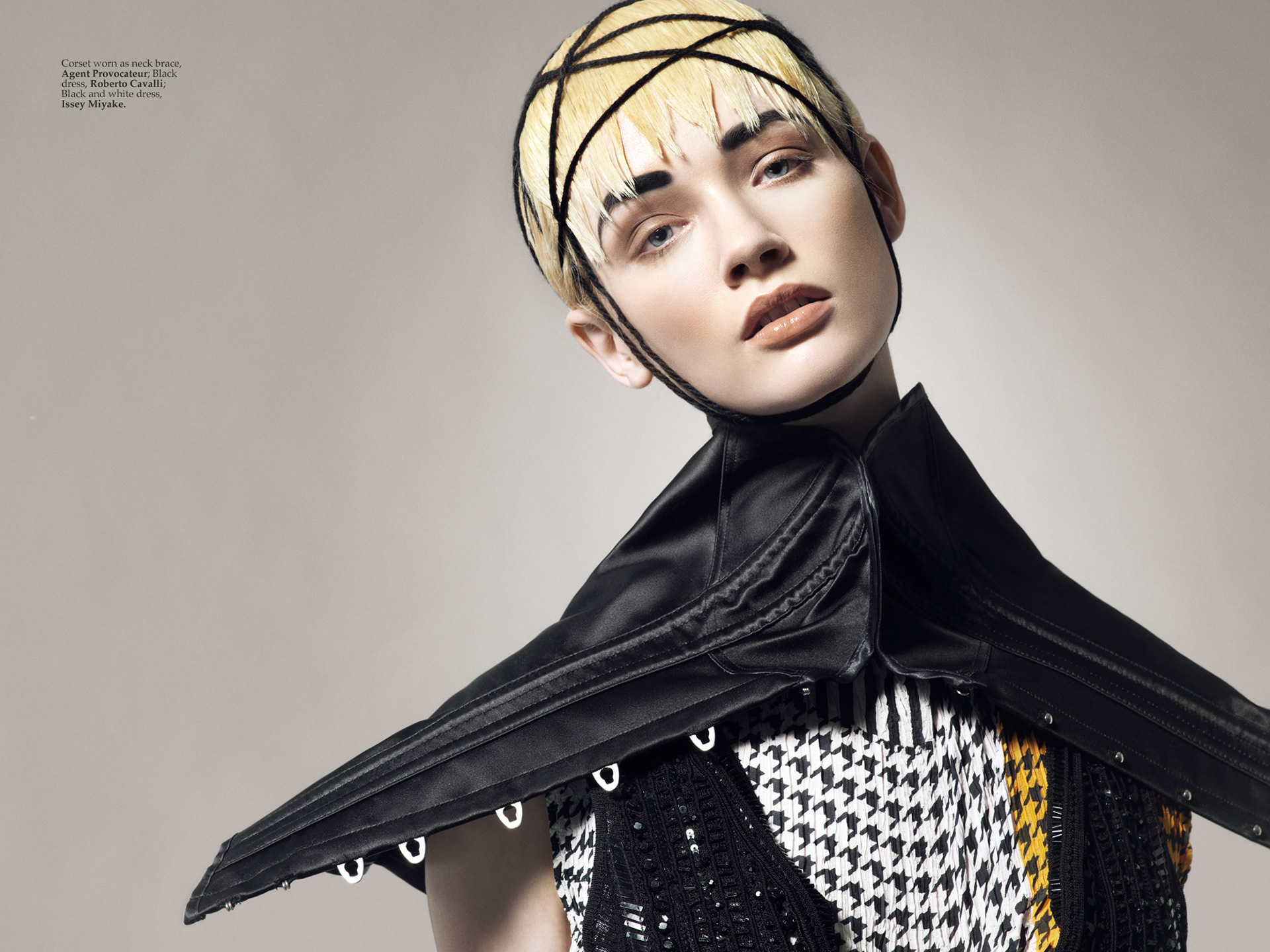 Special thanks to my creative team:
Fashion Editor: Keith S. Washington
Model: Liv O'Driscoll, IMG Models
Hair: Kunio Kohzaki SEE Management, using Bed Head by Tigi
Make up: Robert Greene SEE Management
Manicurist: Eri Narita
Retouching: Sandra OjuriVideo

Film by Michael Creagh
Edited by Conor McBride
Videographer: Samantha Panger
Photographer Assistant
Kazuyoshi Yokoi
Fashion Stylist Assistants
Avery O`Neil
Christine Louis
Eva Chu

Fashions by Phillip Lim 3.1, Lie Sang Bong, Agent Provocateur, Prada, Miu Miu, Versace, Alexis Bittar, Issey Miyake, Roberto Cavalli, and Comme Des Garcon.
Thanks!!
Michael Creagh
http://www.michaelcreagh.com
http://michaelcreagh.net  (archive)

Check back at http://michaelcreagh.me as I update it weekly.
Michael Creagh is a New York Fashion Photographer specializing in Advertising, catalogs, magazines, models and editorial work.  Check out his international award winning photography at the websites and blogs above.